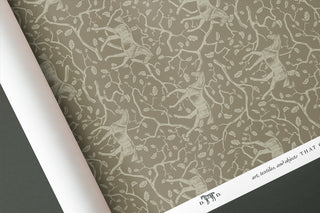 THE HORSE AS
icon & muse
Art, textiles, and objects that celebrate a shared love of horses.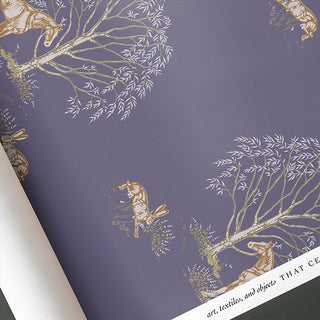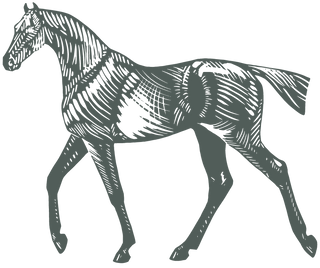 A YEAR IN THE MAKING
Wanderlust Wallpaper
The Wanderlust wallpaper collection is inspired by countryside walks and historic gardens, ranging from the wild to the highly cultivated and artfully arranged. At its core – and as always in my work – this collection is built around a love of horses.
Printed to order in Los Angeles. Delicate, yet Bold
The "Lines" Studies
These simple studies hold their own beauty and vitality. They are delicate, understated, and timeless in the wonderful way quick gesture drawings often are.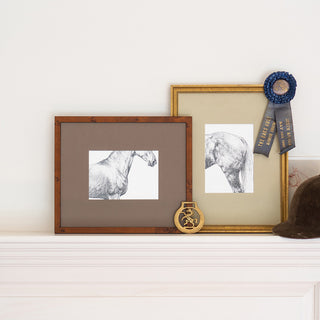 MOMENTS & MEMORIES
Conformation (In Focus)
I hope these pieces evoke crisp mornings, the smell of fresh hay, the familiar beat of steel-shod hooves, steam rising from velvet nostrils, and shavings stuck in rumpled tails... Moments we will always carry with us, whether the last time we spent time at the barn was 10 minutes or a decade ago.
Printed to order in house on lush 100% cotton art paper. Available in 3 standard sizes.
Timeless & Expressive
"Lines" Print Collection
An ode to the beauty, honesty, and sense of belonging and identity we find in horses. These drawings make my heart sing. Each drawing shows the entire process — from broad mapping, to the tiniest flick of a line that gives the eye expression — every mark is there.
Nothing is erased.
Perfect for pairing or creating a gallery wall.